3 tags
I met Tendal Mann & his little brother Royce back in 2011 at the 10,000 Hours EP release party. They were working on a few short films & working with some mutual colleagues in Macon. Well spoken, hard working & extremely talented at a young age. (Tendall is 13, Royce is 9 I think) They (including their mother Sheri which I'm sure is a big part of why these kids are the things I...
2 tags
1 tag
3 tags
4 tags
6 tags
The Purge. After Earth. Oblivion. Elysium. OK. We get it. We're going to die or something… lol
7 tags
4 tags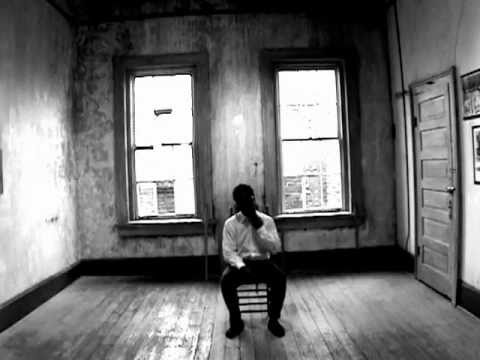 5 tags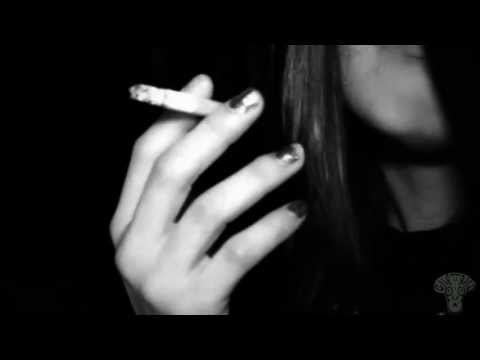 1 tag
4 tags
2 tags
4 tags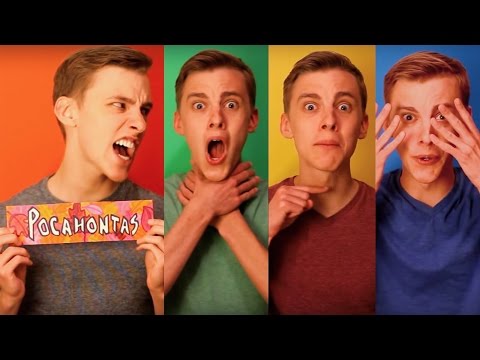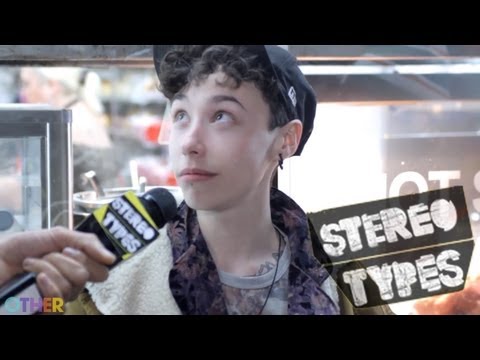 5 tags
3 tags
2 tags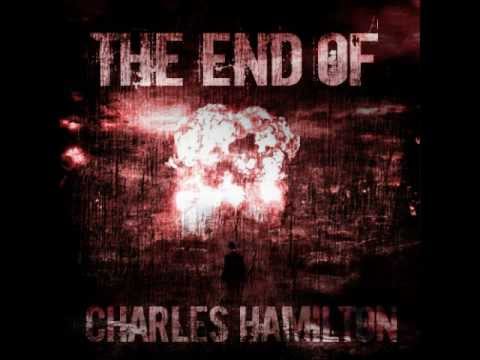 5 tags
3 tags
Floco Torres [@FlocoTorres] x Infinite Quest... →
6 tags
6 tags
Why Tumblr Is Killing Personal Style →
Irony is funny. You may not think so if you take yourself too seriously…
5 tags
3 tags
NEW YEAR'S RESOLUTIONS!
meikomusic: Run a mile without stopping. Try to get on the Ellen Show. Learn how to make biscuits. Stop worrying so much. Do what I want to do and not what people think I should do. Downsize my closet and stop hoarding shit I don't need or use. Spend more time alone, writing songs. Take vitamins every day. Stop being so judgmental of myself, and others. Take deep breaths more often. ...
8 tags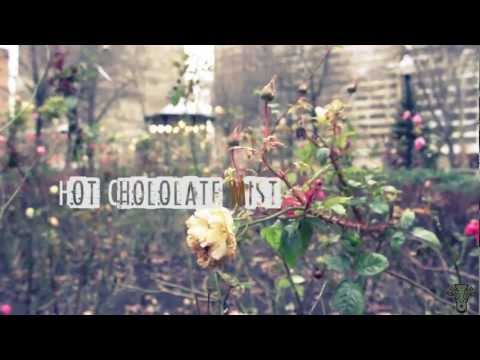 5 tags
Hip-Hop grunge n*gga
6 tags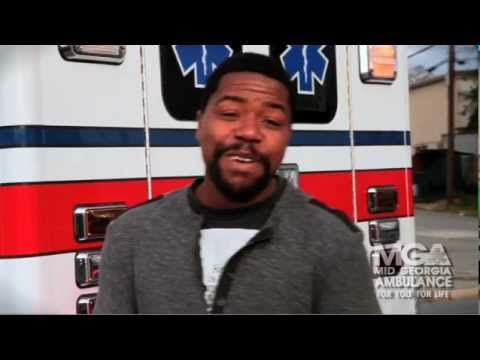 1 tag
3 tags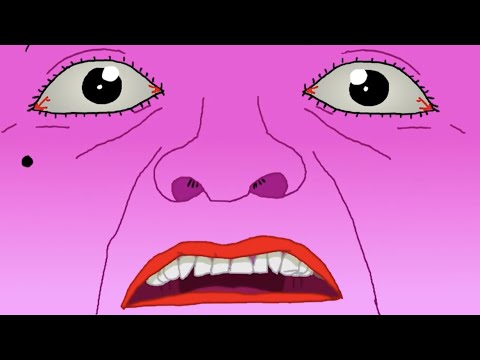 2 tags
Hi. I'm Michael Jordan. Oh….
3 tags
Cake. Like. Lady. Gaga.
5 tags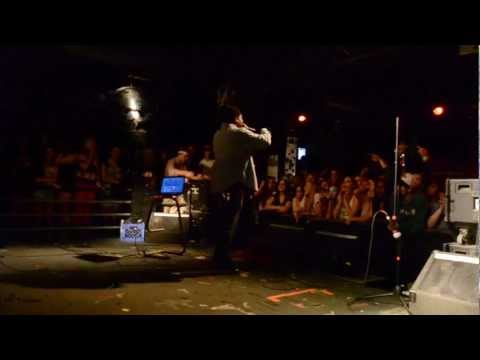 3 tags
Young Mary's Record of Wild and Beautiful Things:... →
youngmary: On My Radar is a series dedicated to all the little wonderful things that musicians/artists/creative folks in general do everyday to keep themselves in our minds and hearts. Today's "On My Radar" post is dedicated to Modern Giant Design of Macon, Georgia. Jason Frost started his design and…
1 tag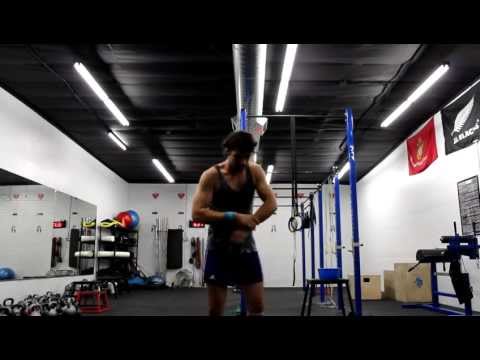 2 tags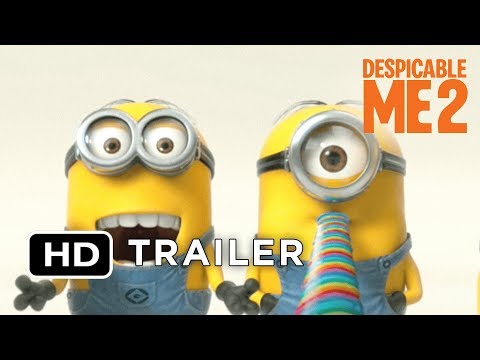 2 tags
4 tags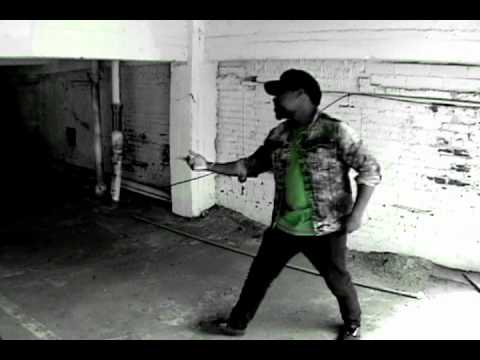 1 tag
imaginaryimageblog: tan Dakota Fanning LOLLLLLLL
3 tags
5 tags
3 tags
"The ProjecT" EP produced by G!MANFANTASTIC →
2 tags
4 tags
3 tags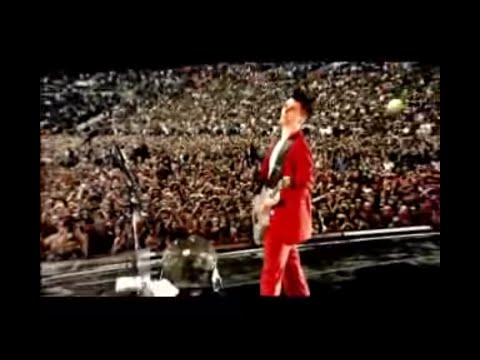 1 tag
2 tags
5 tags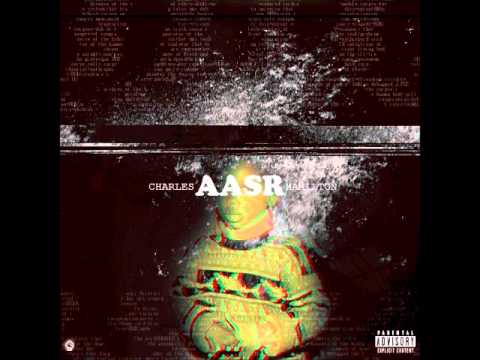 4 tags